BERGAMO HISTORIC GP 28/5/2023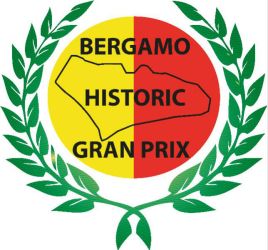 28 May 2023
BERGAMO HISTORIC GP
Location: Bergamo - Italy
Website:
www.bergamohistoricgranprix.com

Send photos of the event

Tell a friend

Comment event
4)
Ducatista in 31/5/2013 writes:
giornata spettacolare, auto e moto con alcuni pezzi incredibili, un museo a cielo aperto, bravi ! spero di rivedervi l'anno prossimo
3)
Francesca in 27/5/2013 writes:
Semplicemente fantastico!
2)
giulia in 9/4/2013 writes:
vetture e moto da competizione che sfrecciano in un circuito medioevale cittadino !!!
ma quando vi capita ?? da non perdere .....
1)
Commento della Redazione in 18/5/2011 writes:
Una giornata diversa dal solito perchè le auto che vedrete a questa manifestazione non le vedete spesso. Molto suggestiva la location.
La consigliamo!
Altri commenti:
1
2
3
4
---
2015
























---
2014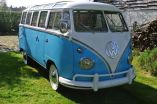 1500/1500 S VOLKSWAGEN (D)
€ 37700

500 C FIAT (I)
€ 20000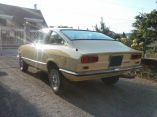 128 FIAT (I)
€ 12600

Gare d'Epoca.com - Racing classic cars, classic car shows, classic car events, classic car rallies
All reproduction, even partial, is prohibited without a link to this site
Gare d'Epoca asd. - P. Iva 03147750982 -