VOLKSWAGEN (D) KARMANN GHIA CABRIOLET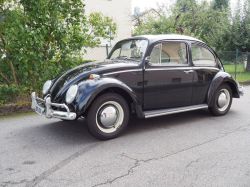 KARMANN GHIA CABRIOLET VOLKSWAGEN (D)
Anno:
1965
Prezzo:
€ 15000
Inserito il:
18/5/2021
Email:

[email protected]

Città:
BERLIN
Contattare:
Winsstrasse 48
10405 Berlin
This VW Beetle from 1965 scores with a large number of superlatives and should be pretty much unique.
Since it was first registered, it has only been moved 40,893 km. From a total of 2 owners. It is in top original condition, has zero corrosion and even has the original cardboard cover.
At that time it was ordered with a steel sliding roof as an optional extra.
In 1984 it got its current color, missed by the second owner. Originally delivered in pearl white, the new owner decided to repaint the car as he only used black cars.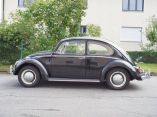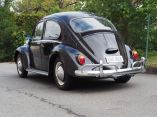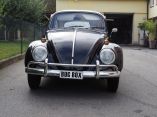 Segnala ad un amico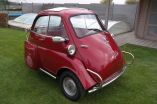 250/300 (ISETTA) BMW (D)
€ 13900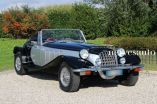 KALLISTA PANTHER (GB)
€ 16400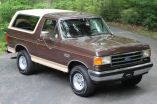 BRONCO FORD (USA)
€ 6500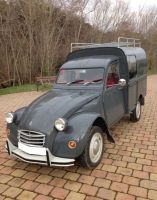 2 CV CITROËN (F)
€ 5300

Gare d'Epoca.com - Corse auto d'epoca, mostre auto d'epoca, eventi auto d'epoca, raduni auto d'epoca
E' proibita la riproduzione, anche parziale, senza un link a questo sito
Gare d'Epoca asd. - P. Iva 03147750982 -