Retro Classics 23/2/2023 - 26/2/2023

from 23 to 26 February 2023
Retro Classics
Location: Stuttgart - Germany
Website:
www.retroclassics.de
Trade fair for driving culture
Fantastic automotive legends from the four corners of the world with classic elegance await admirers of beautiful curves and hot engines. Start your classic car season at the central hub for driving culture and lifestyle, and discover the finest opulent classic car convention. Also on the starting line: Oldtimer, Youngtimer, NEO CLASSICS® as well as interesting shows and contemporary witness.

Send photos of the event

Tell a friend

Comment event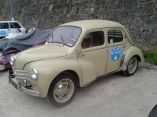 4 CV AFFAIRES/SPORT RENAULT (F)
€ 12000.00 NT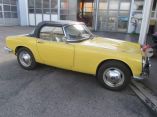 S 800 HONDA (J)
€ 17500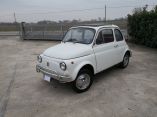 500 LUSSO FIAT (I)
€ 6000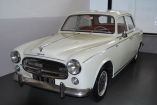 403 PEUGEOT (F)
€ 8000

Gare d'Epoca.com - Racing classic cars, classic car shows, classic car events, classic car rallies
All reproduction, even partial, is prohibited without a link to this site
Gare d'Epoca asd. - P. Iva 03147750982 -